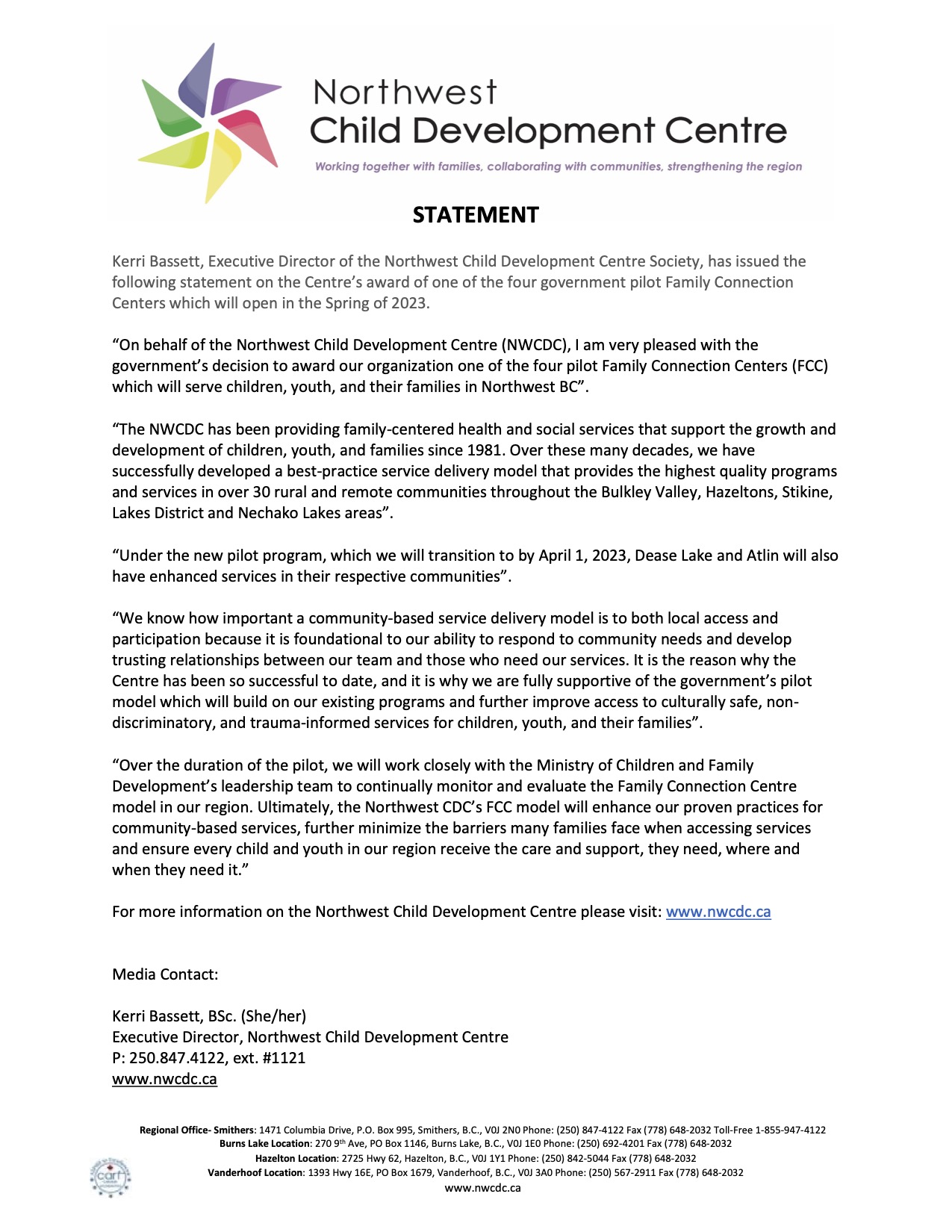 PUBLIC NOTICE OF GENERAL MEETING 
Northwest Child Development Centre Society's  
Annual General Meeting for the 2021-2022 Fiscal Year is being held on:
September 14th, 2022
NOTICE IS HEREBY GIVEN, pursuant to section 78 of the Societies Act, that a General Meeting of the members of the Northwest Child Development Centre will be held at the Northwest Child Development Centre – Smithers, B.C. Virtual Meeting, on  September 14, 2022 at the hour of 12 pm
for the following purposes: 
1. To transact such other business as may properly come before the meeting, and any adjournments. 
All Society Members and Community Members are invited. 
For further information and to receive details to virtually participate  in the AGM please call 250-847-4122 or email reception@nwcdc.ca. If you have any questions, please contact Kerri Bassett (Executive Director) at 250-847-4122 extension 1121.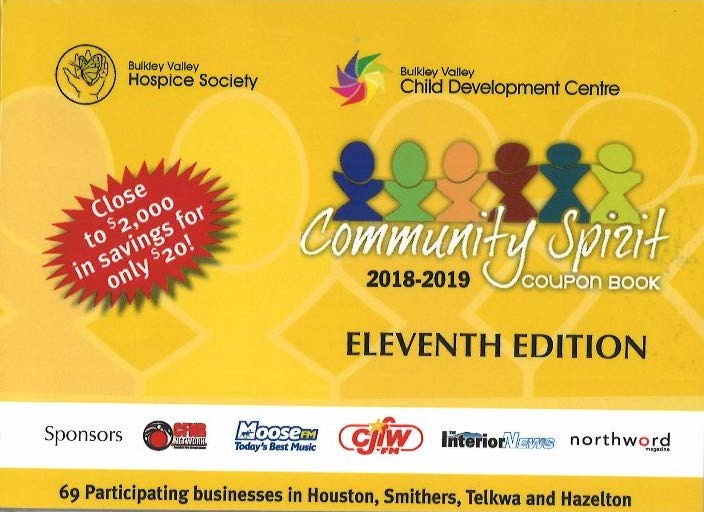 2019-2020 COMMUNITY SPIRIT COUPON BOOK
The 12th Edition "Community Spirit Coupon Books" supporting the BV Hospice Society & Northwest Child Development Centre is now available!!
You can pick up a coupon book at many of the participating businesses in Smithers and Telkwa (Castle).  There are not many coupon books left yet lots of time to use them, coupons are good to the end of September 2020.  So don't miss out on this a great little shopping tool; some areas you can receive savings—Home Based make a craft or frame a picture; Automotive savings; Entertainment Dining saving for that night out; Health, Beauty, Fashion; Products, Services, Retail (lots of great savings in this section for gifts and services!); Recreation, and Accommodation.
You can purchase your Community Spirit Coupon Book for only $20.00 from many of the businesses who are selling them, to find out where call us at 250-847-4122!
$35,003.25 is the amazing total raised by ALL OF YOU for 100% donated items from local businesses. Be assured the Bulkley Valley Child Development Centre & The Salvation Army Smithers BC greatly appreciate your contributions to projects and supplies they wouldn't be able to complete or purchase without your support.
THANK YOU SMITHERS & AREA!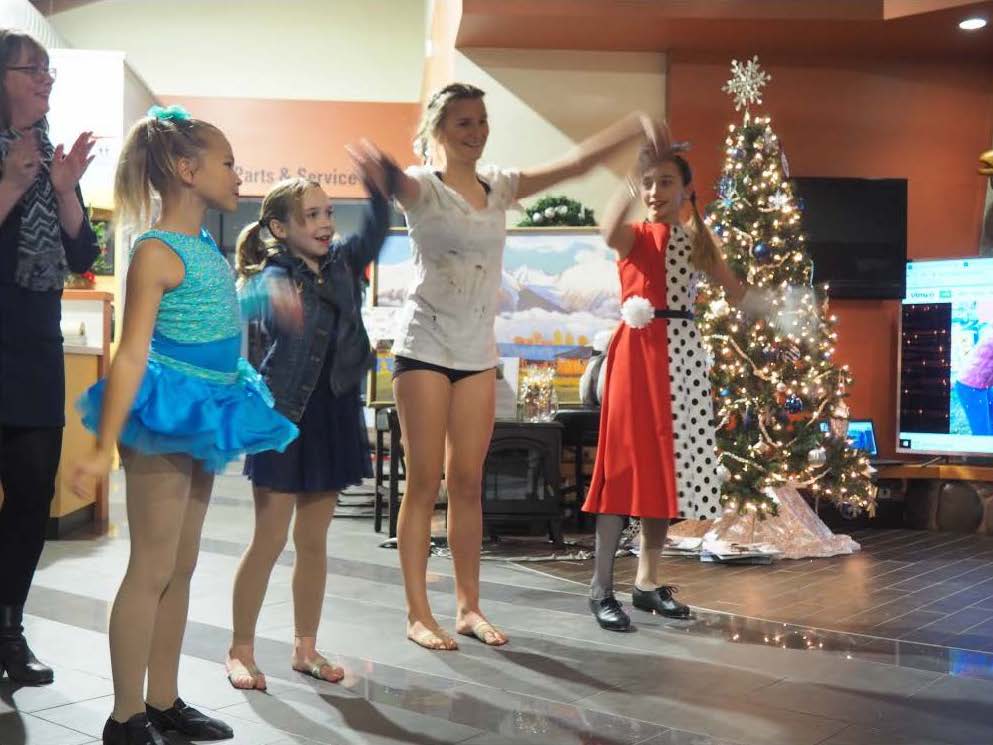 Thank you to everyone who joined us to celebrate our Official Grand Opening of the Child Development Centre's Regional Centre in Smithers. Our Society Members, Board of Directors and Staff are beyond thrilled with all of the support that has been shown throughout this project!"  "Together we have made a difference!"  For further information about Project Pinwheel and our final phase of developing our outdoor space, please contact Kerri Bassett, Executive Director, @ 250-847-4122 or director@nwcdc.ca .
What a wonderful event thank you to Board and Staff members who were kept busy giving tours and offering information about the programs and displays. CDC's 'Strider' the fox dropped in for a visit and greeted many of our visitors young and old.
Photograph of grand opening with executive director, staff, board, dignitaries and families.